Our award-winning remote controls are designed, developed and manufactured under one roof in Austria — with 100% renewable energy
We live for perfection in everything we do from idea to product
Design
Brilliant products are always born out of a vision. "Design is soul" is the heart of ruwido's DNA, which runs through all "parts of the company's body". You can see in a product with a high design quality a minimum of compromises as it´s always a result of a consequent creation dictatorship.
Electronics & software
Excellent design requires cutting-edge functionality. Through innovation and continuous progress in areas such as Bluetooth Low Energy, voice control and personalized content, we set the benchmark in the remote control industry.
System integration
We flexibly adapt to individual customer requirements and support our clients with excellent plug-and-play solutions, that can go far beyond traditional remote control functionalities.
Production
Our remote controls are produced under one roof in Austria with 100% renewable energy. Our scalable production cells allow for a wide range of products with minimal setup times. Large-scale testing and final inspections secure high-quality implementation.
Customization
Every solution is matched to the exact needs of our customers to reflect their brand identity and improve user experience. Already in the early project stages we inspire with physical samples close to large-scale series quality.





More than 110 awards from renowned design competitions around the world speak for our relentless commitment to excellence
Craftsmanship
for a better world
Breaking new grounds with possibly the most sustainable product architecture in the world, we emit 70% less CO2 compared to production in asia
01
no lacquers and paints containing toxic chemicals
02
organic materials instead of plastics
03
significant reduction in carbon footprint
04
circular economy, ease of refurbishment & recycling in mind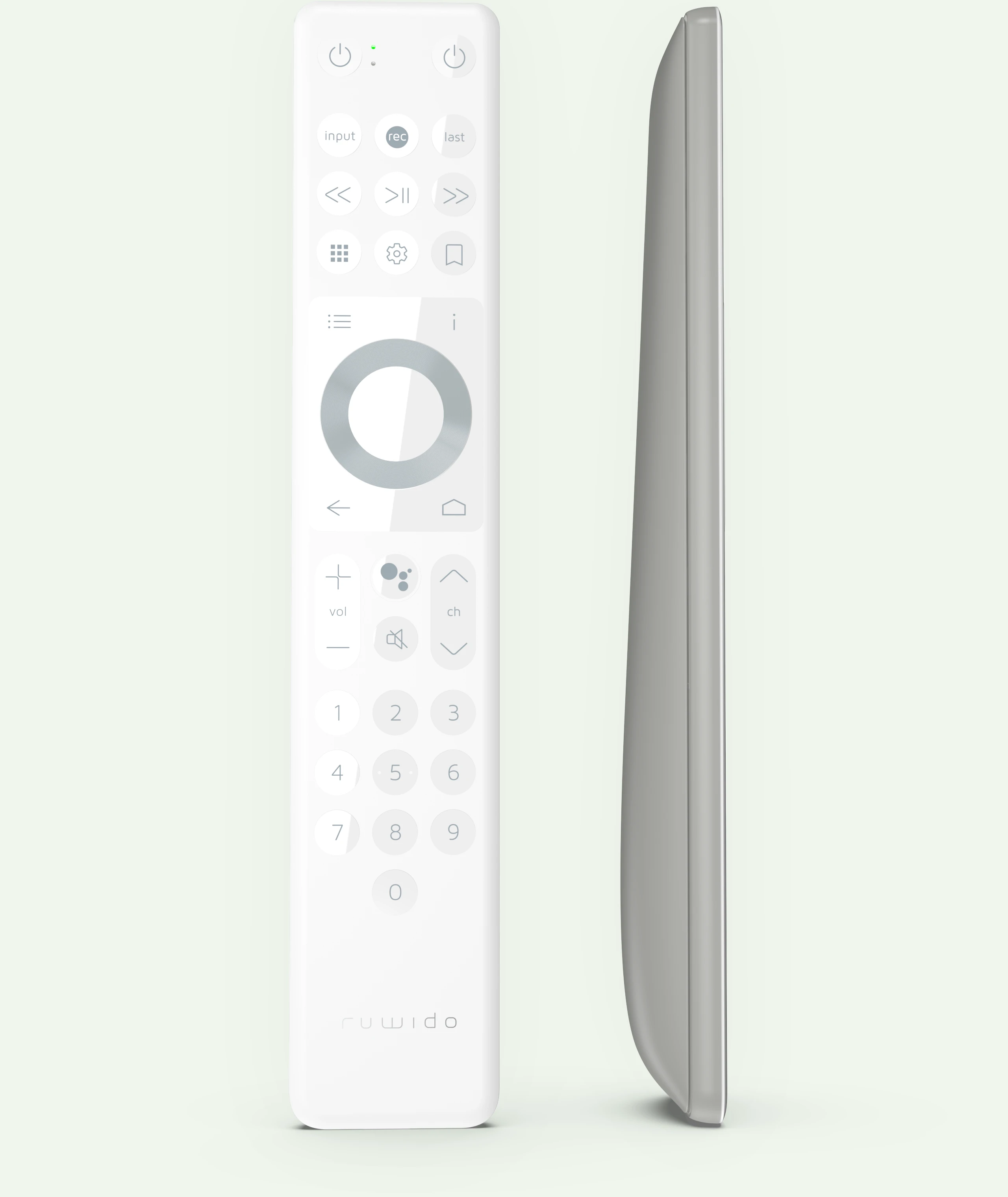 05
improved product life to extend replacement cycle
06
no silicone which has low recycling rates and does not decompose
07
improved accessibility features with on-screen navigation
Sustainability is the new premium
At ruwido, we are convinced, that for creating a liveable future, immediate action is essential. We have taken action and have created a remote control as sustainable as possible, that is generating 70% less CO2 compared to a traditional one manufactured in Asia.
It is a future-proof product architecture for the next decade.
The key is the architecture
Our innovative product architecture is built without using silicone, printing, lacquering or plastics made from harmful materials. With this and a significant reduction in components, our carbon footprint is now 70% smaller, leading the way to a healthy and sustainable living for all.
Our new architecture not only addresses the urgent issue of rising temperatures caused by excessive CO2 emissions, but also eliminates often overlooked harmful substances found in inks and lacquers, ensuring the well-being of both humans and the environment.
In order to enhance a product's environmental performance, it is crucial to prioritize extending its lifespan during the development process. Although high-quality products may appear more expensive initially, they prove to be more cost-effective over their entire lifespan, thanks to reduced support costs.
With minimal return rates, this approach not only leads to economic and ecological savings in replacement products, but also ensures high customer satisfaction.
We strongly believe that producing our remote controls in Austria is the optimal way to uphold our exceptional quality and sustainability standards.
Since 2012, our energy has come exclusively from local renewable sources, with 85% generated through water, 10% through wind, and 5% from other. By having all stages of design, development, and manufacturing take place in one location, we can ensure that our remote controls are crafted using only renewable energy, under excellent working conditions, and with the highest quality standards.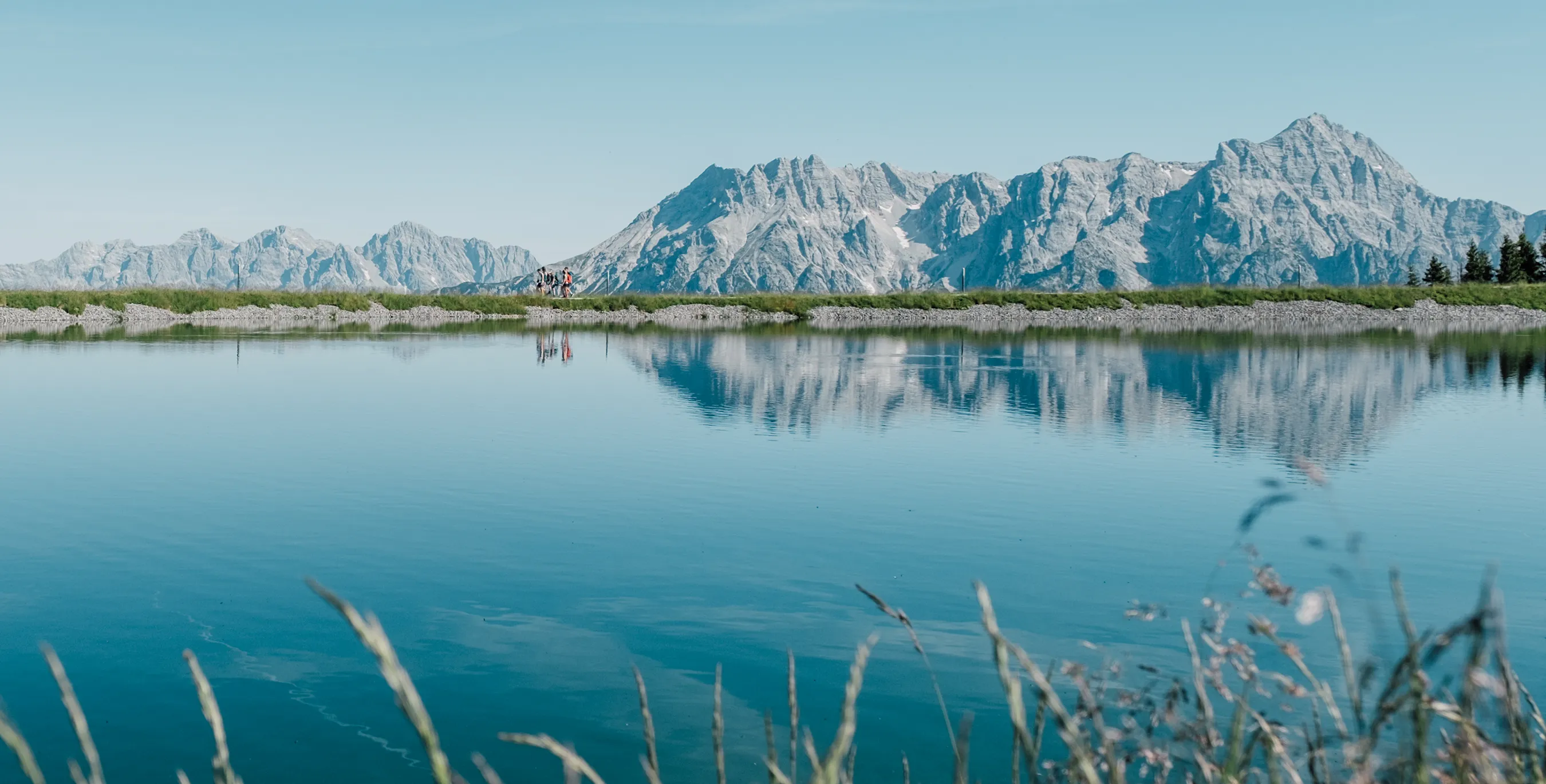 Since 1969, we've been pouring heart and soul into our products, turning them into something truly extraordinary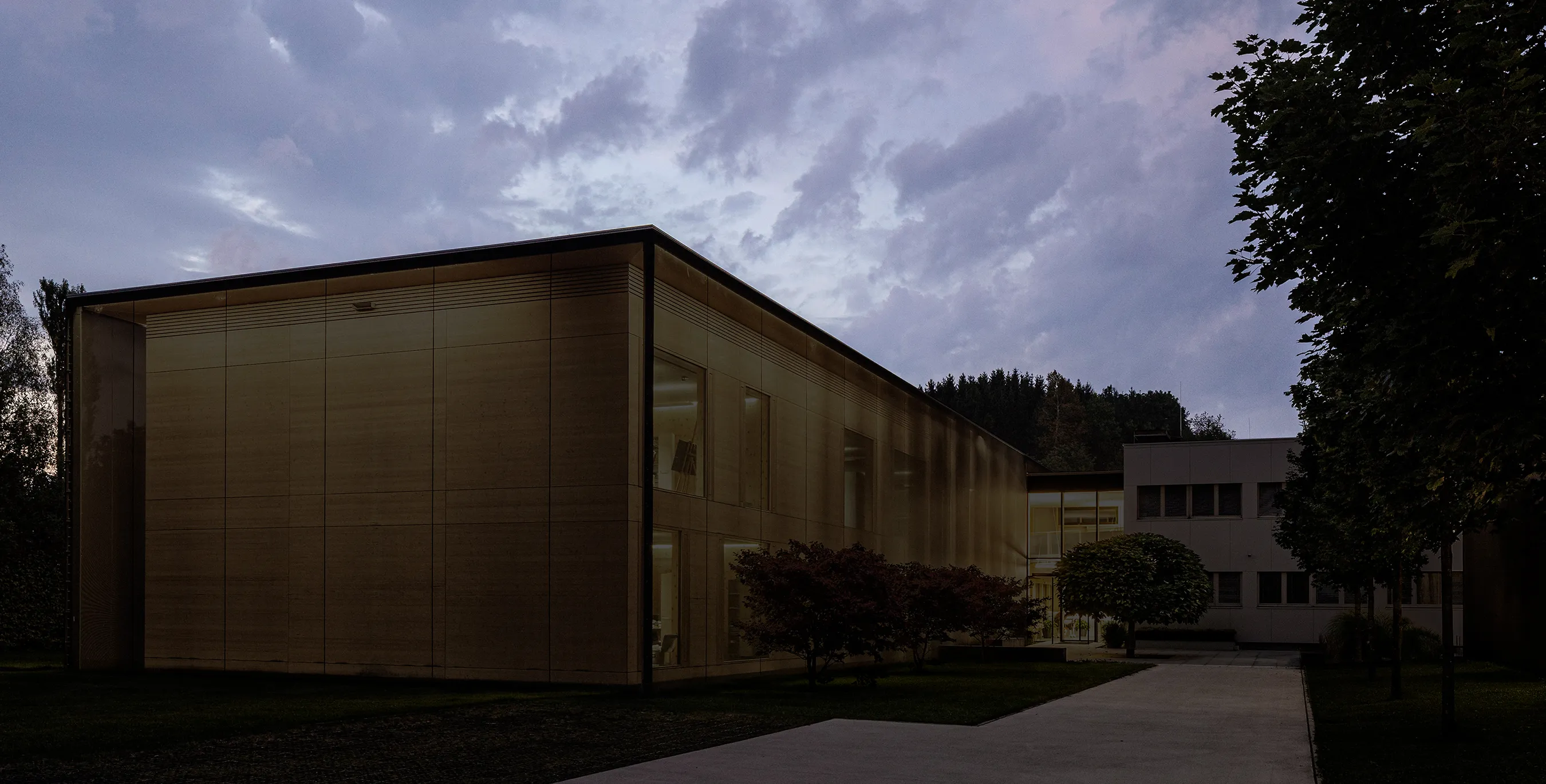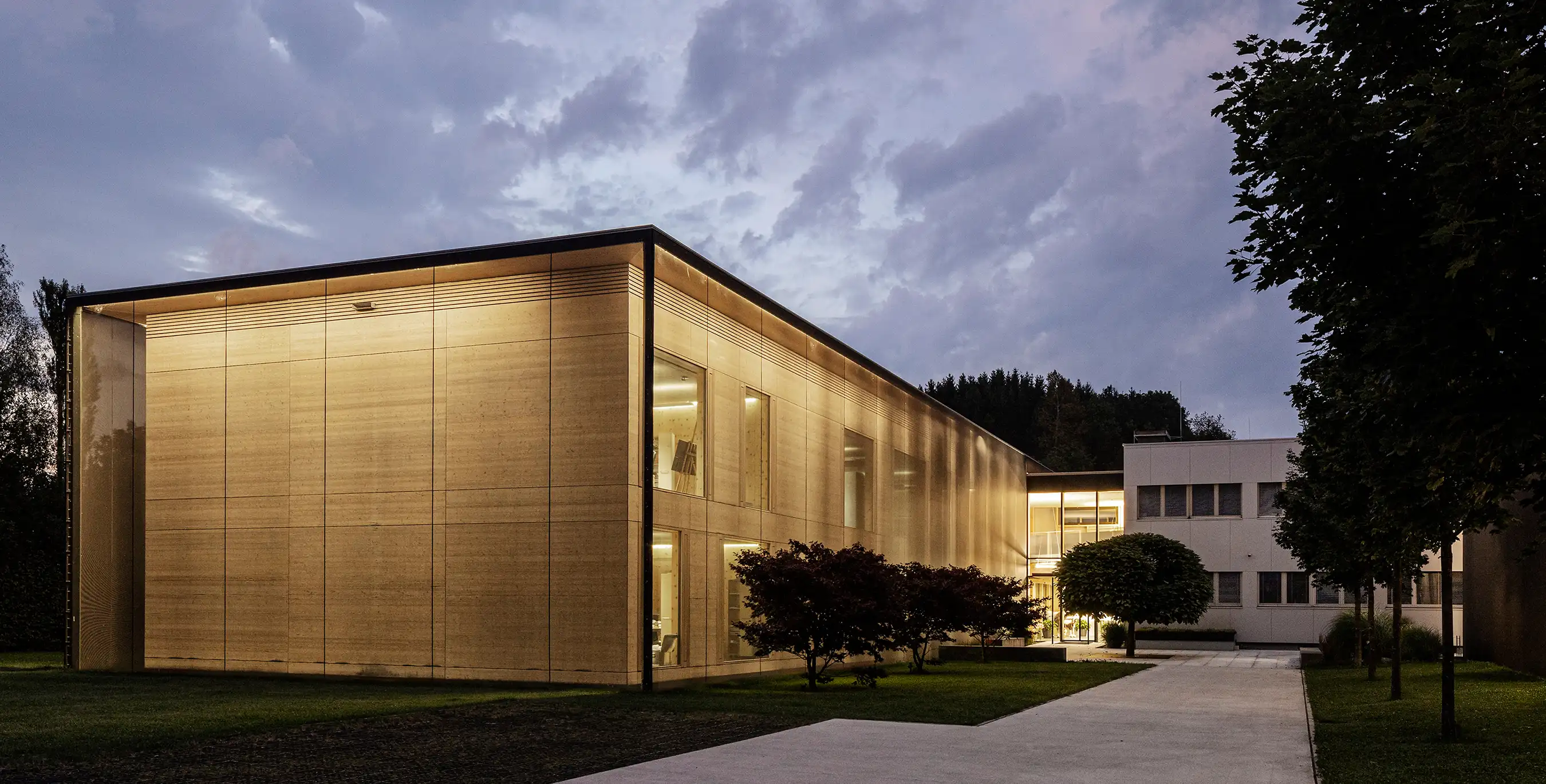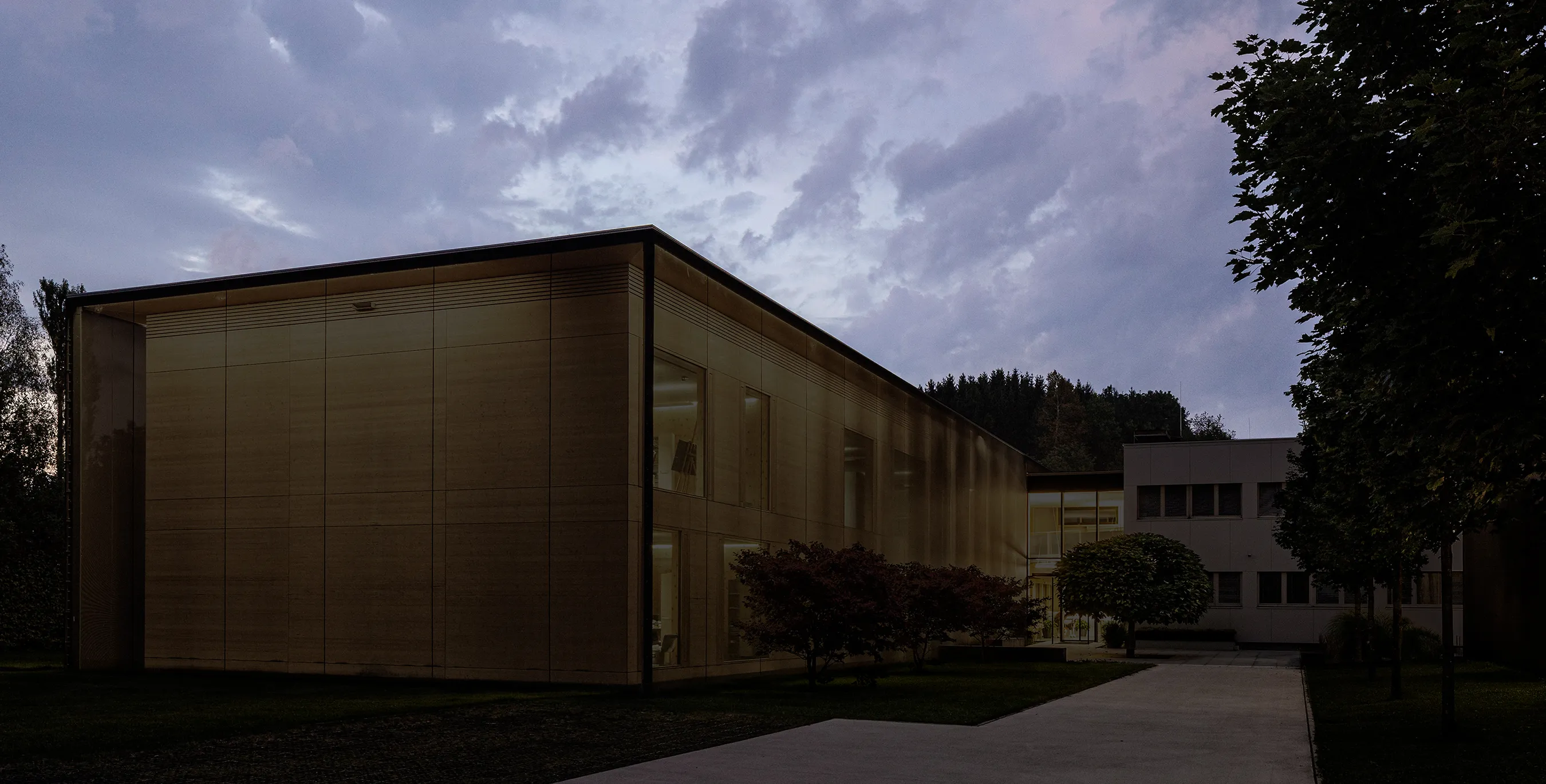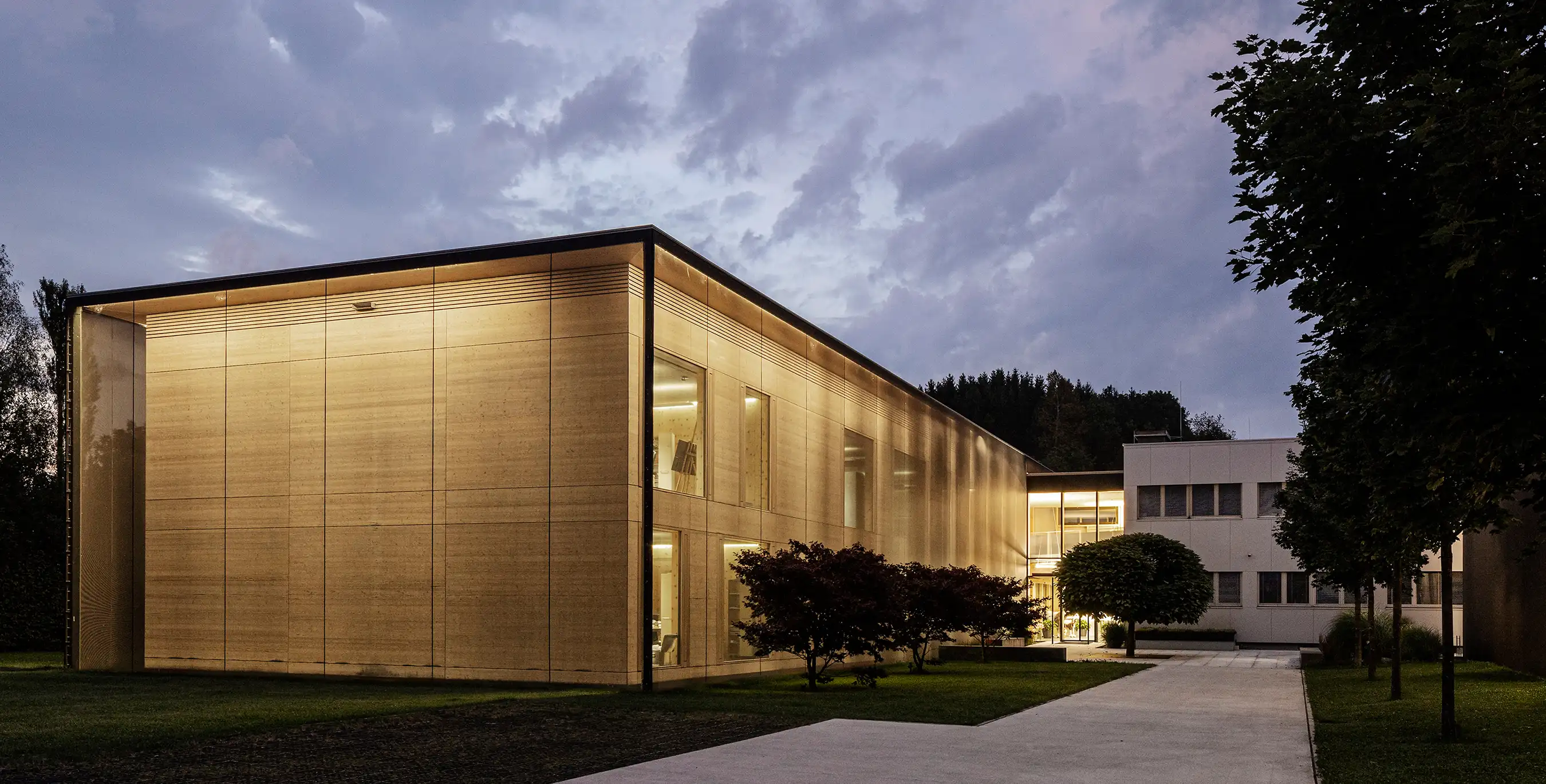 ruwido inspires its customers with brilliant design & innovative technology, setting the benchmark in the world market for outstanding remote controls & smart home devices.
Founded way back in 1969, we're proud to be a one-of-a-kind Austrian manufacturer, with full production, design, and hardware and software development all happening under one roof. Sustainable development is integrated into all business processes and strategic planning of the company. For the last decade ruwido has worked on 100% renewable energy and has done everything to minimize its carbon footprint.
At ruwido, we're always thinking ahead, using the latest technologies to ensure that every single one of our products provides an unparalleled user experience.
As an owner-managed company, we have the freedom to drive innovation without being influenced by external investors. we are the sole decision maker of our future.